inspiration
Unlock optimum wellbeing
Discover stories, ideas and encouragement to help keep you on the path to joy.

Thought for the Week
"Trust that life is unfolding just as it is meant to at any given moment." – John Goodman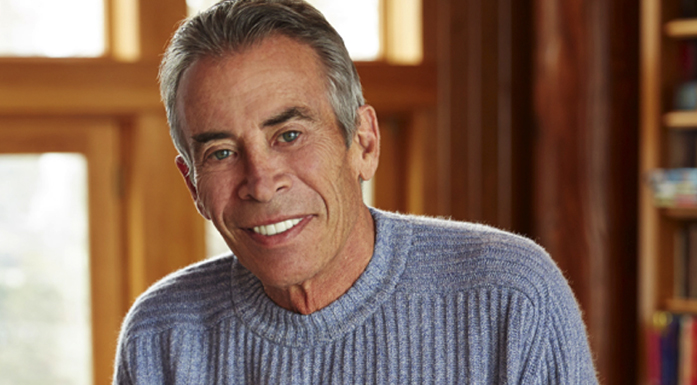 ABOUT
Learn about John B. Goodman
Discover more about the Soulful CEO®, his legacy and his holistic approach to business and life.
"The Road to Self offers a sweet, succinct discussion on how to live a better, happier life. "–Kirkus Reviews
How do you measure a moment?
Soulful CEO® News
Events & Press
Keep up to date on the latest articles and upcoming events

FACEBOOK
Share Your Journey
The Goodman Group
John's Philosophy in Action
Learn more about The Goodman Group, one of the most respected names in senior living and health care, residential communities and commercial properties.