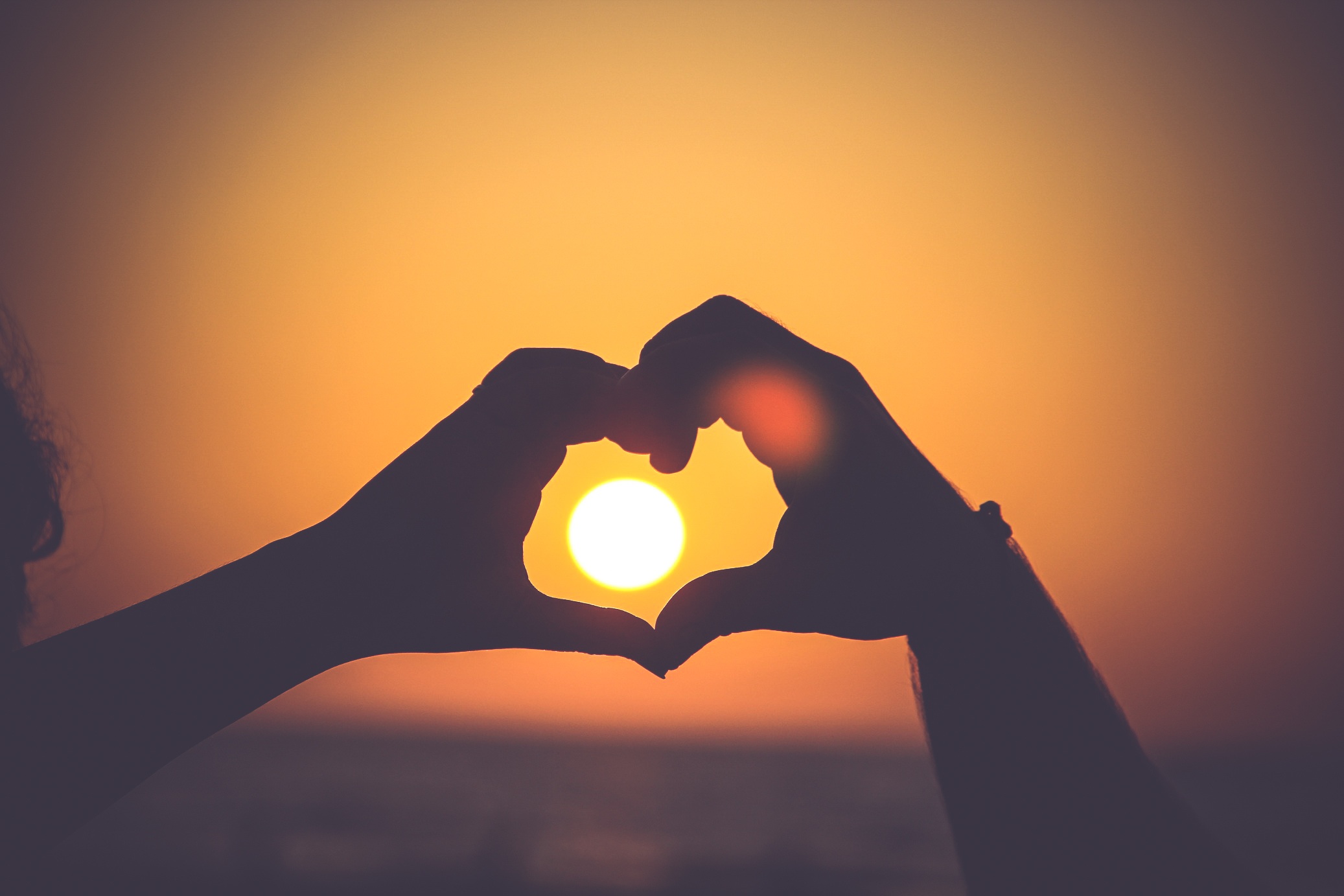 A healthy attitude
In January 2012, I was hospitalized because of pneumonia. The medical community told me that my left anterior descending artery (LAD) was 100 percent shut down. They told me I had previously suffered a heart attack. However, in doing their tests, they found they did not need to put stints in or perform bypass surgery because somehow I had created a new set of collateral arteries.
I know that nothing is black and white and that genetic issues are involved. However, there have been numerous examples of people who've changed their physical being by changing their attitude.
The issue revolves entirely around energy, and if we learn how to deal with energy and let it flow through us, it might help dissipate our illness. Our psyche might change, and we could nurture ourselves in a positive, loving way through nutrition and our thoughts. Many practicing Buddhists will tell you they can affect their heart rates on different sides of their bodies through meditation and visualization. If we believe that we can think ourselves into illness, then why can't we think ourselves into wellness?
Written by John Goodman
Let us know your thoughts by leaving a comment below or sharing your story on social.