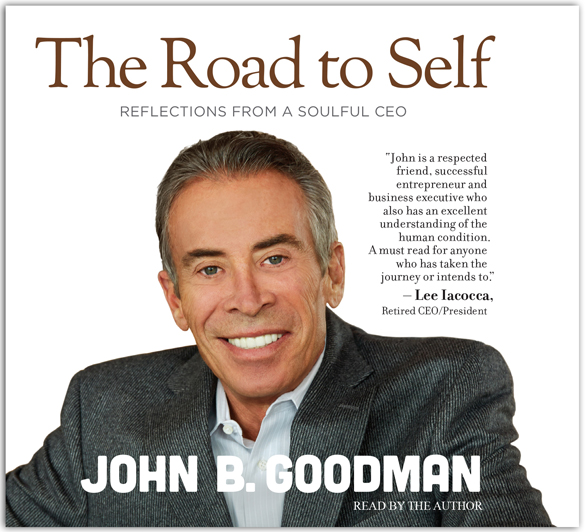 The Road to Self is now an audiobook.
John B. Goodman's legacy lives on with the release of the audiobook version of his memoir The Road to Self: Reflections from a Soulful CEO.
Hearing John share his stories in his own voice brings a new dimension to his body, mind and spirit philosophy.
John believed the book would be a worthwhile endeavor if he could help just one person. The release of the audiobook is another way to fulfill his wish to help people discover their own path to optimum wellbeing.
A portion of the net proceeds from the book sales will benefit nonprofits Intergenerational Living & Health Care, Inc. and Caregivers Support Network™.
The 3-CD set and a digital download version are available at Amazon.com. Get it here.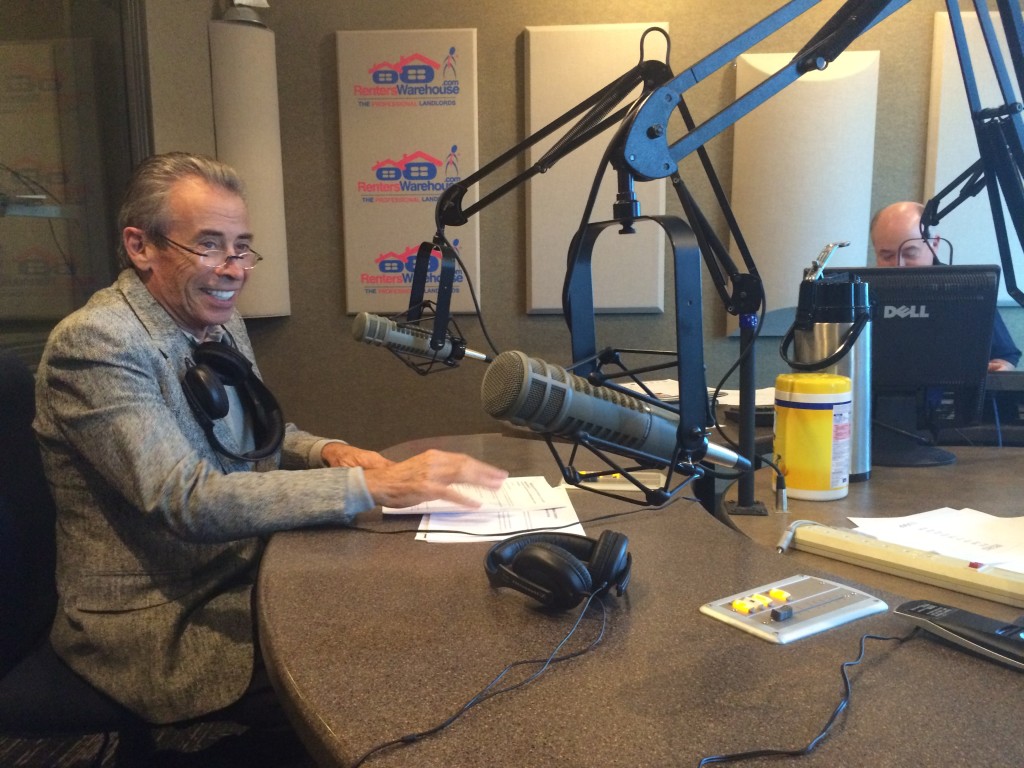 John Goodman on Minnesota Military Radio
Vietnam Veteran Tom Lyons interviewed our Soulful CEO on the Minnesota Military Radio Hour.
The Goodman Group was proclaimed a Yellow Ribbon Company for its proactive support of military service members and their families. They are proud to be the first long term care provider and one of 47 companies in the state to be recognized for participation in the Beyond the Yellow Ribbon Program, which was started by the Minnesota National Guard. The mission of Beyond the Yellow Ribbon is to provide services and support to service members, veterans, and military families.
Listen to the full interview here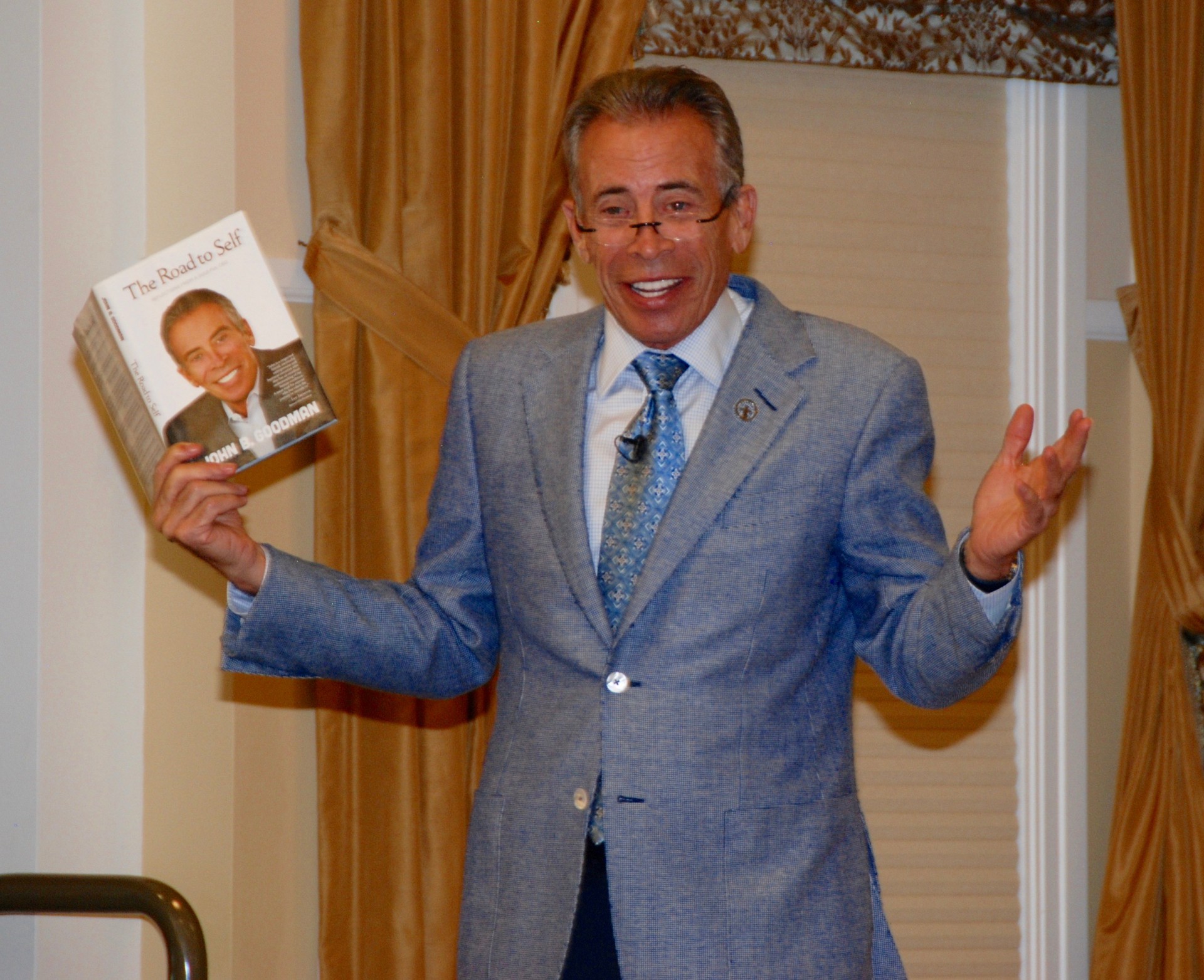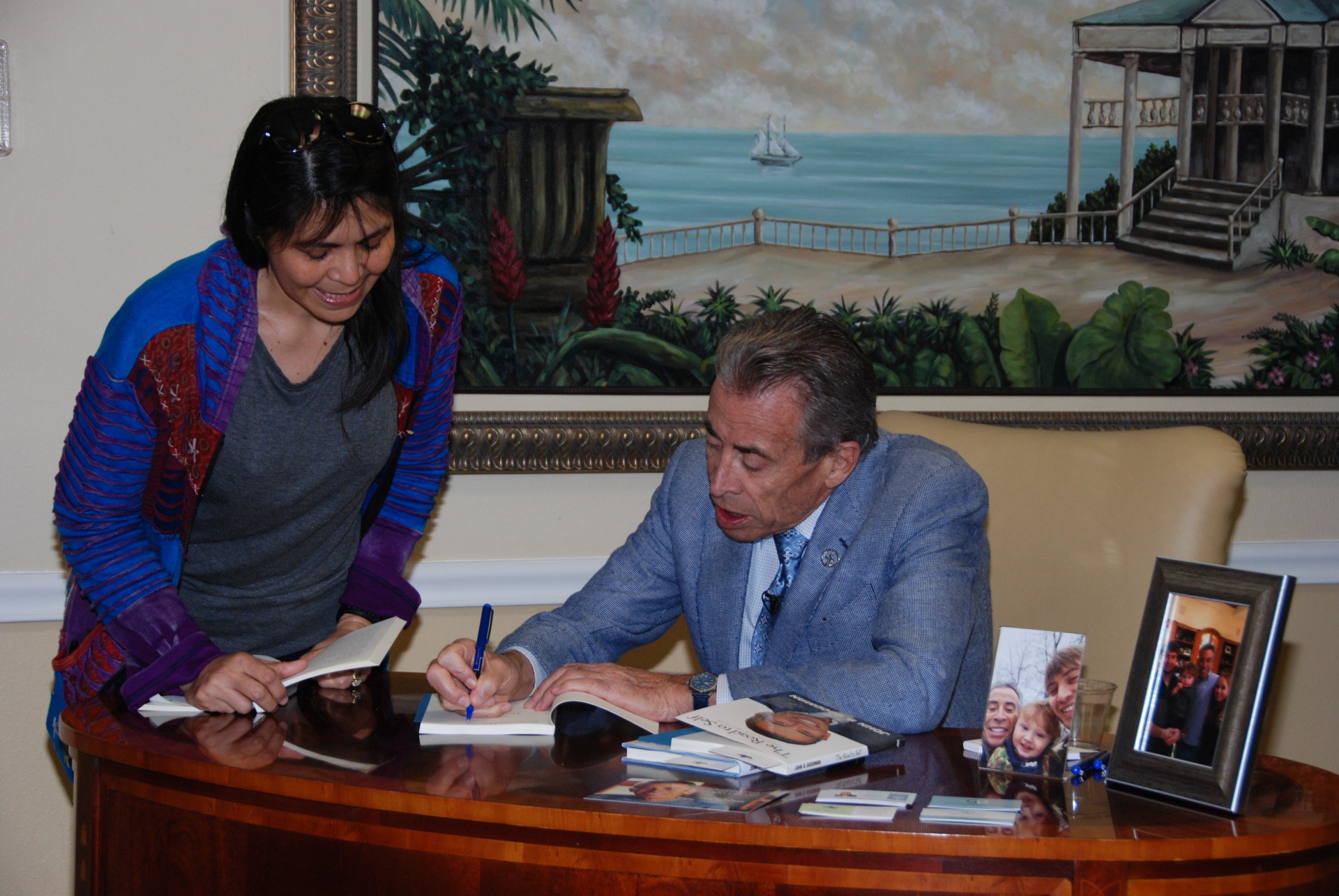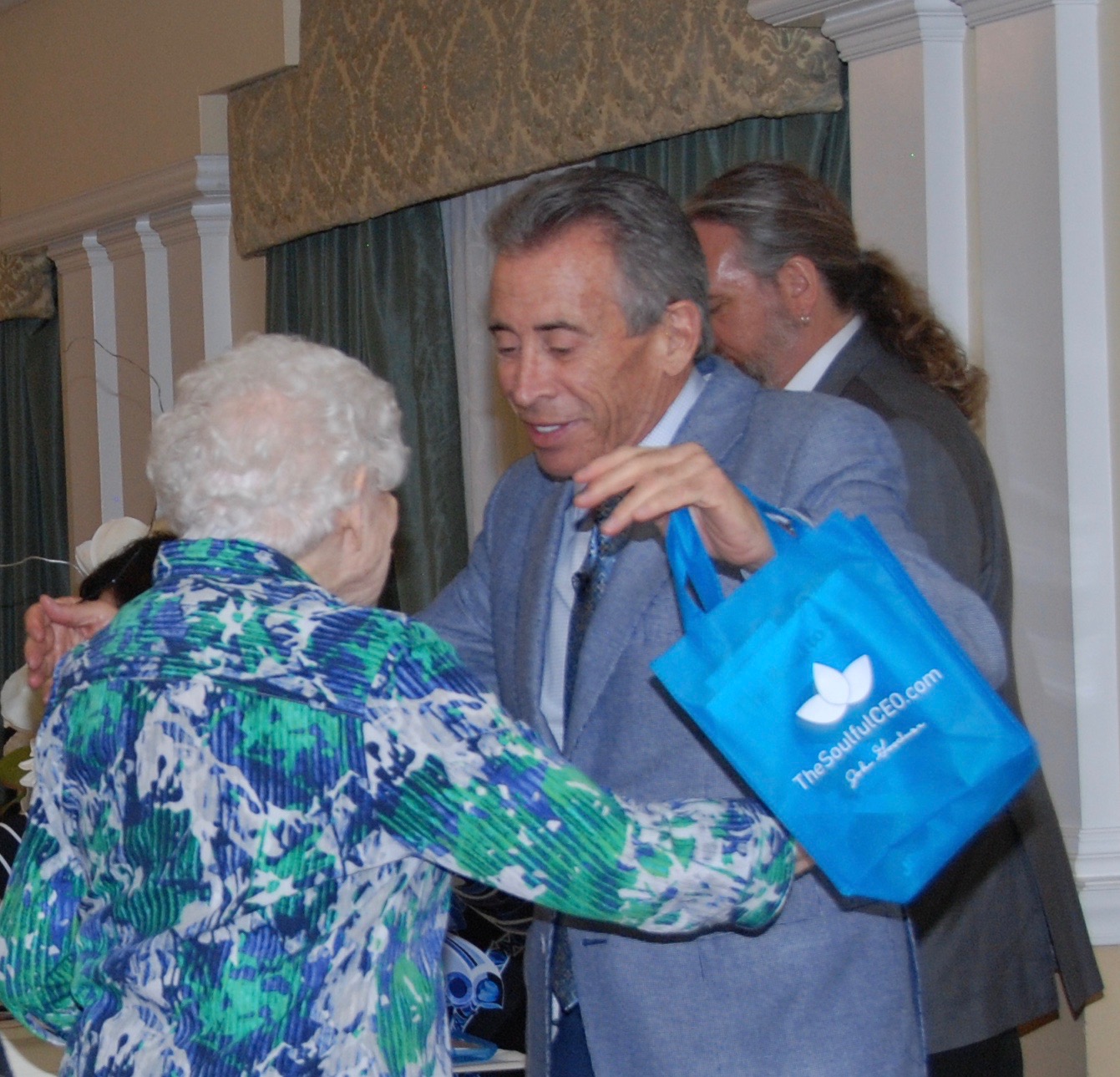 John Goodman At The Palms of Largo
On March 14, 2016 John spoke to a group of residents and staff at Royal Palms. His enthusiasm and joy were palpable.  Sadly, this was his last appearance.  We are so grateful to those who continue to share his body, mind, spirit philosophy.  As he often said, everything is energy.  We still feel the energy of his presence and know he will continue to be a part of our journey.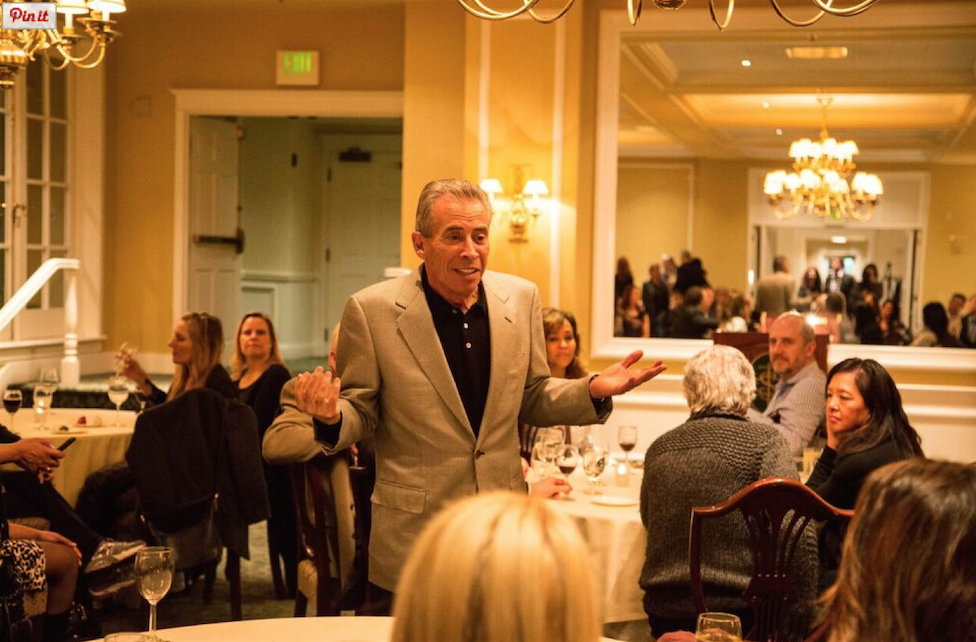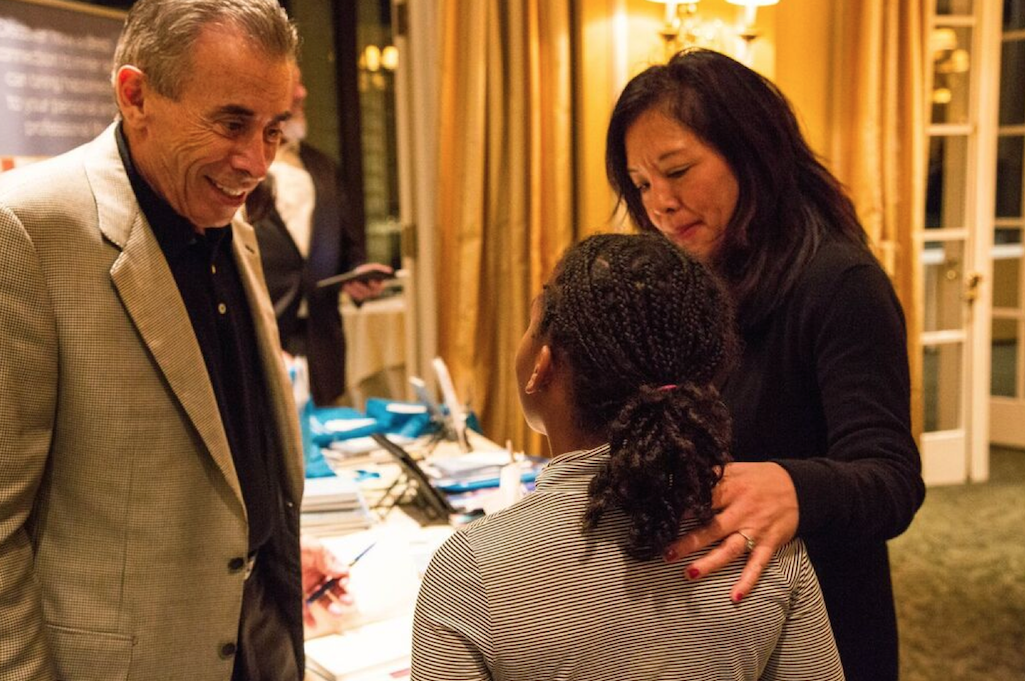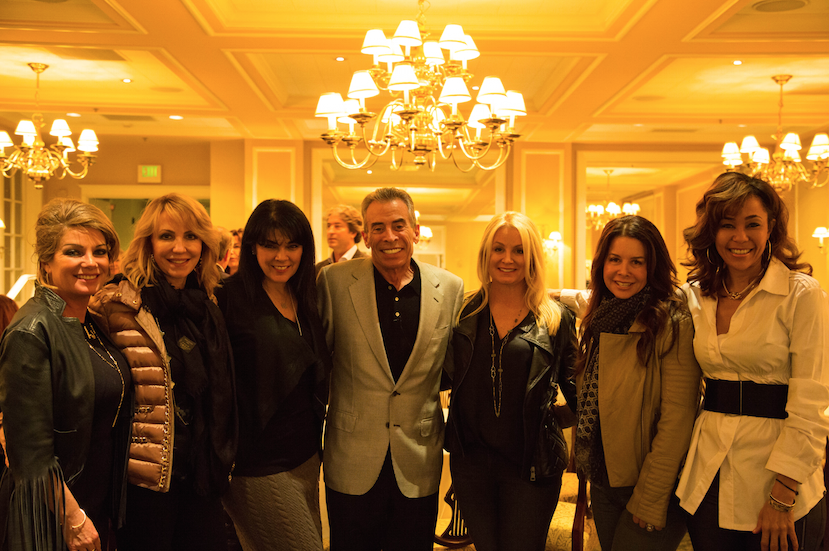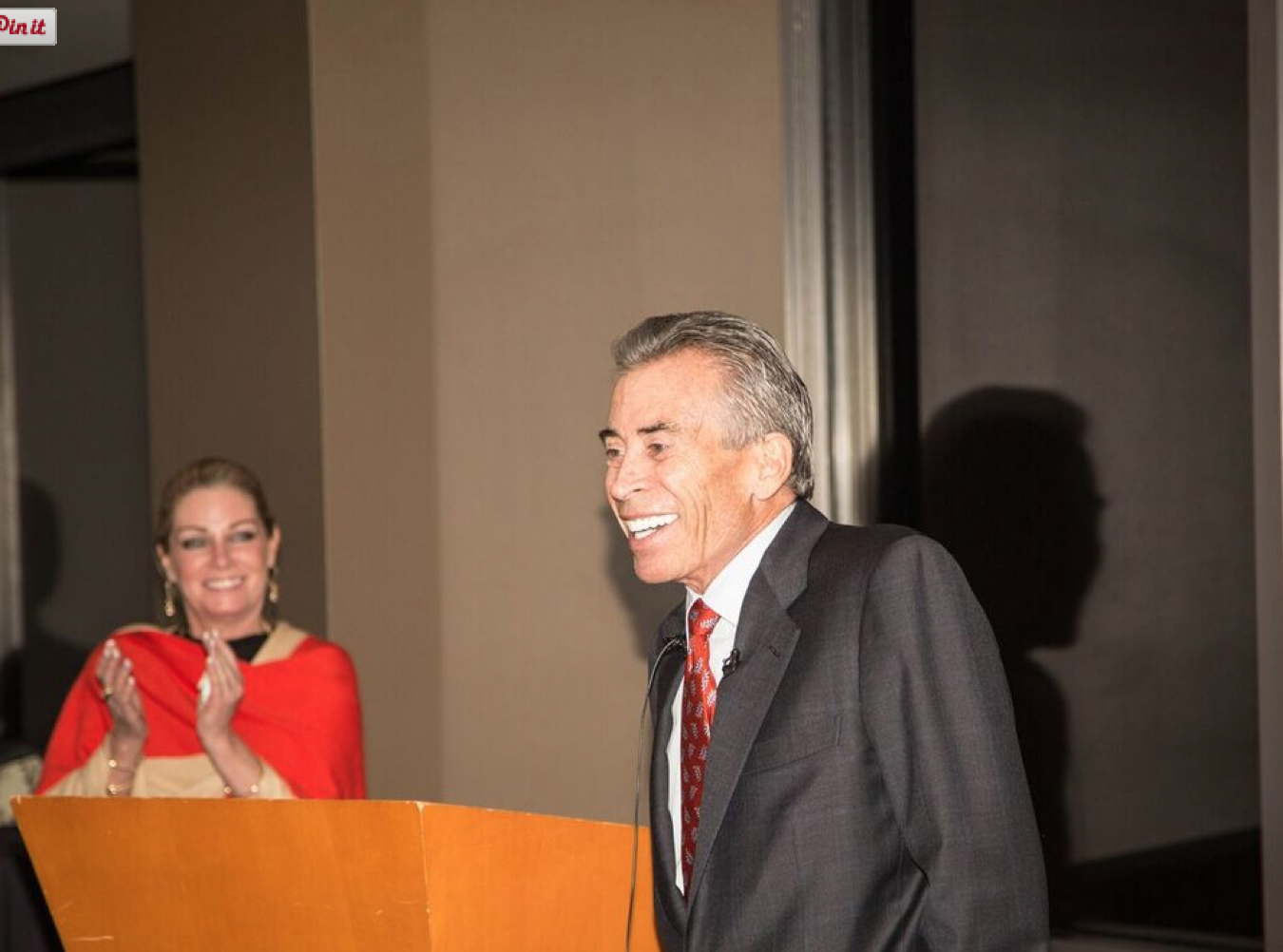 Seattle Book Readings & Signings Follow-up
Trying something for the first time can be exciting but not knowing what to expect takes you out of your comfort zone. Seattle was the first stop on our book reading tour. Thank you to everyone who attended the Columbia Tower and Seattle Tennis Club events. The city was magical and the experience so meaningful. We met so many wonderful people and relationships were forged. If you couldn't make the events, here's a little taste of what you missed.