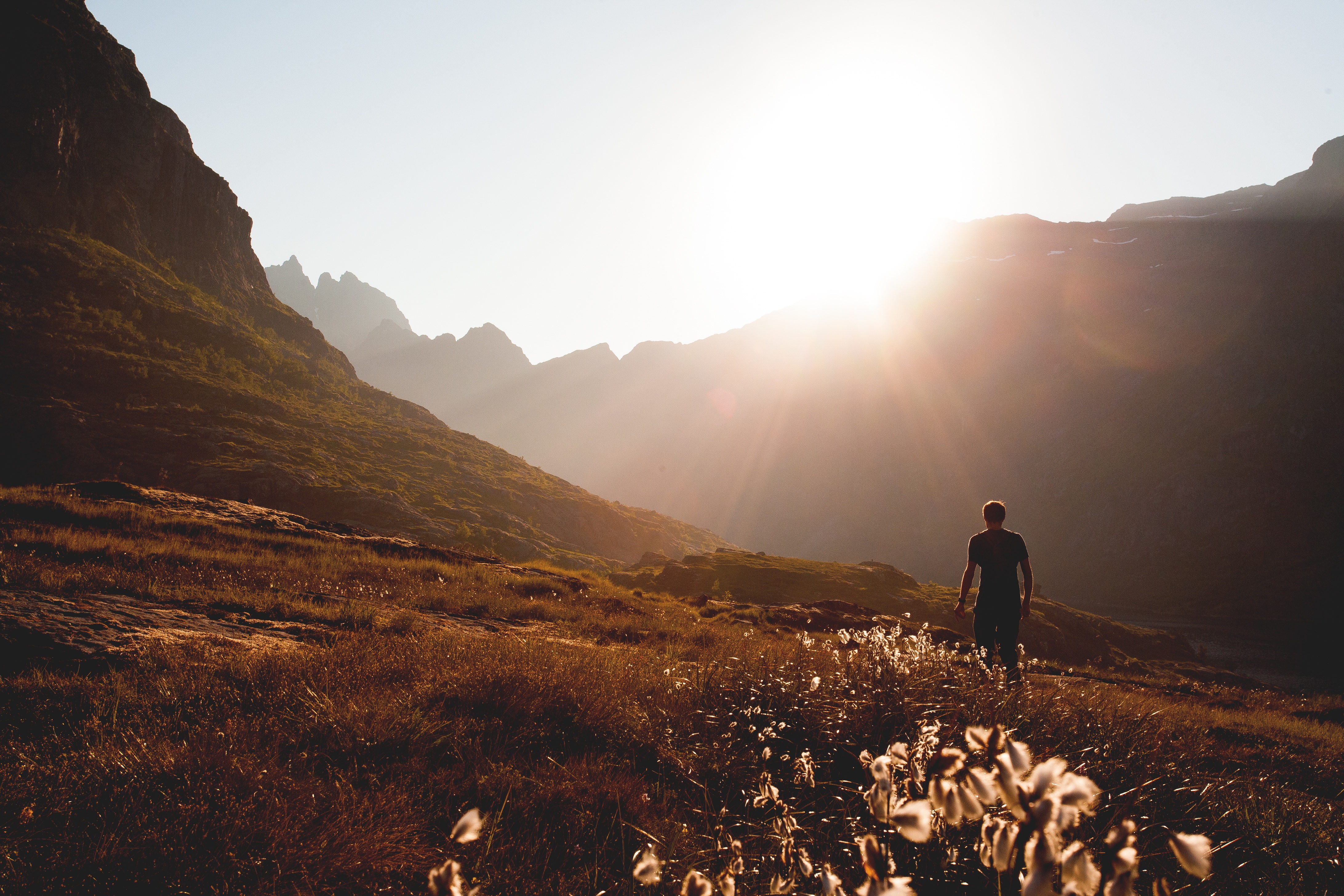 The Healing Power of Nature
In 1984, a classic study found that hospital patients recovered from surgery quicker if their room offered a view of nature compared to those who looked out on a brick wall.
A study published in 2003, found that health increased with the amount of greenspace in one's living environment.
Spending time in nature can help us connect with our spiritual side and improve our wellbeing. At the Villa, our new memory care center at Terracina Grand in Naples, Florida, we've created a nature immersion room.  It's a multi-sensory experience that can help soothe and emotionally center individuals that can become anxious due to memory loss.
On my road trip to California, I discovered the power of connecting with nature. I had three hours before my next appointment and, normally, I would have kept myself busy by being on the phone talking to people. Instead, I decided to take a walk in nature and be with my body, thoughts, and emotions. Looking over the vista in Carmel Valley, I saw eight hot-air balloons rising above the morning clouds. I smelled a wood fire burning and flowers in bloom, and I realized that unstructured time is about being. It's not about worrying what we're going to do next or what we didn't do before. It's about getting out and just being present.
Written by John Goodman
Let us know your thoughts by leaving a comment below or sharing your story on social.