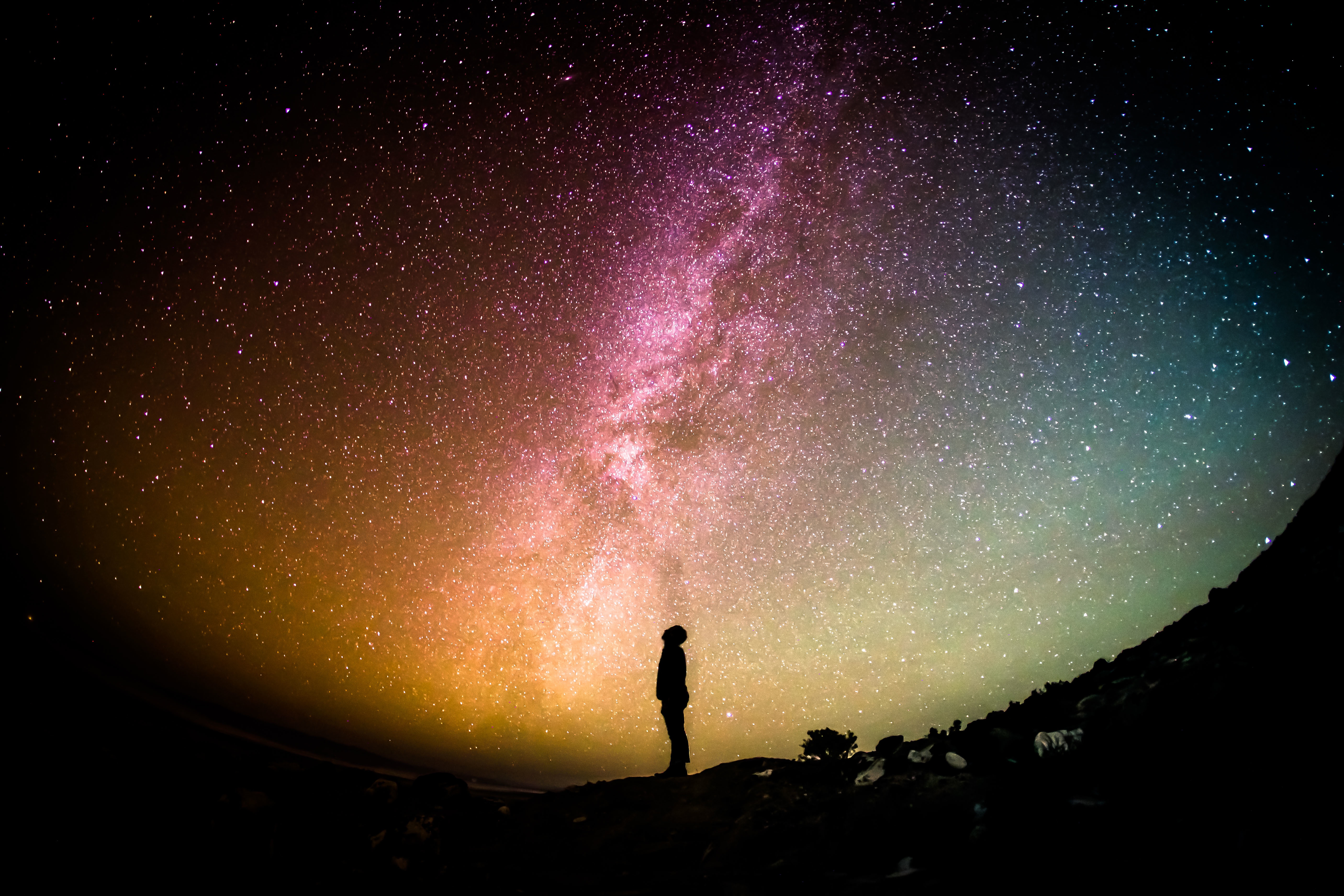 Trust the Universe
Time and again the universe has reminded me to live in the moment and trust that I am where I should be. There are no accidents. In fact, on the road to California, I drove into a small town and didn't read the signs properly, so I wasn't quite sure which way to go. About three blocks beyond my missed turn, I pulled onto a side street and eventually parked. Moments later, somebody drove up behind me, got out of his truck, and told me that my muffler was hanging. Fortunately, I was only a block away from a gas station. The muffler was dangling by one hook and, had I continued on, it would have broken off or been severely damaged. Five minutes and five dollars later, I was back on the road again. I marveled at how easily that situation was fixed. The universe works in amazing ways and if we learn to flow with it, everything gets taken care of in its own time.
Written by John Goodman
Let us know your thoughts by leaving a comment below or sharing your story on social.