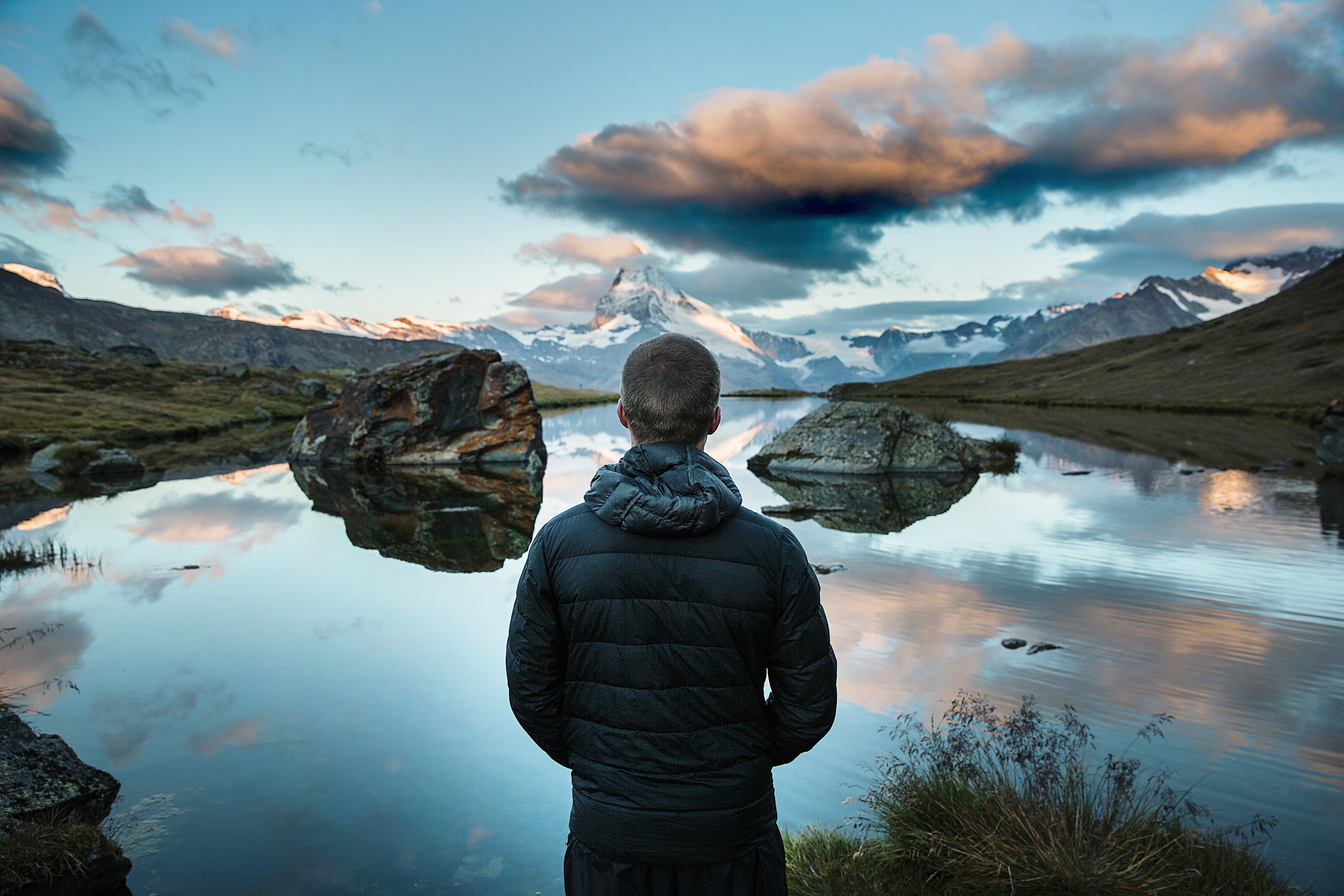 CREATE THE PICTURE
We all have dreams, goals we want to reach.
We can put together a plan and take steps to reach them. But sometimes no matter how hard we try, our dreams feel a long way off.
If you really want change to happen, you have to believe it.
I had the opportunity to listen to Roy Smalley, a former Minnesota Twins baseball player. He mentioned that he wanted to play in the All-Star game and envisioned himself doing it. He imagined what it felt like to be in the All-Star game, what it looked like, and what an All-Star player would say and do. As a result, he started responding as if he were an All-Star player and was going to be in the game. Sure enough, he became an All-Star and a World Series champion.
Creative visualization is a powerful tool. Part of this process is to believe that change can happen, and to realize that we have the ability to draw forth whatever it is that we want. We can use it to imagine how a situation will feel.
Written by John Goodman
Let us know your thoughts by leaving a comment below or sharing your story on social.