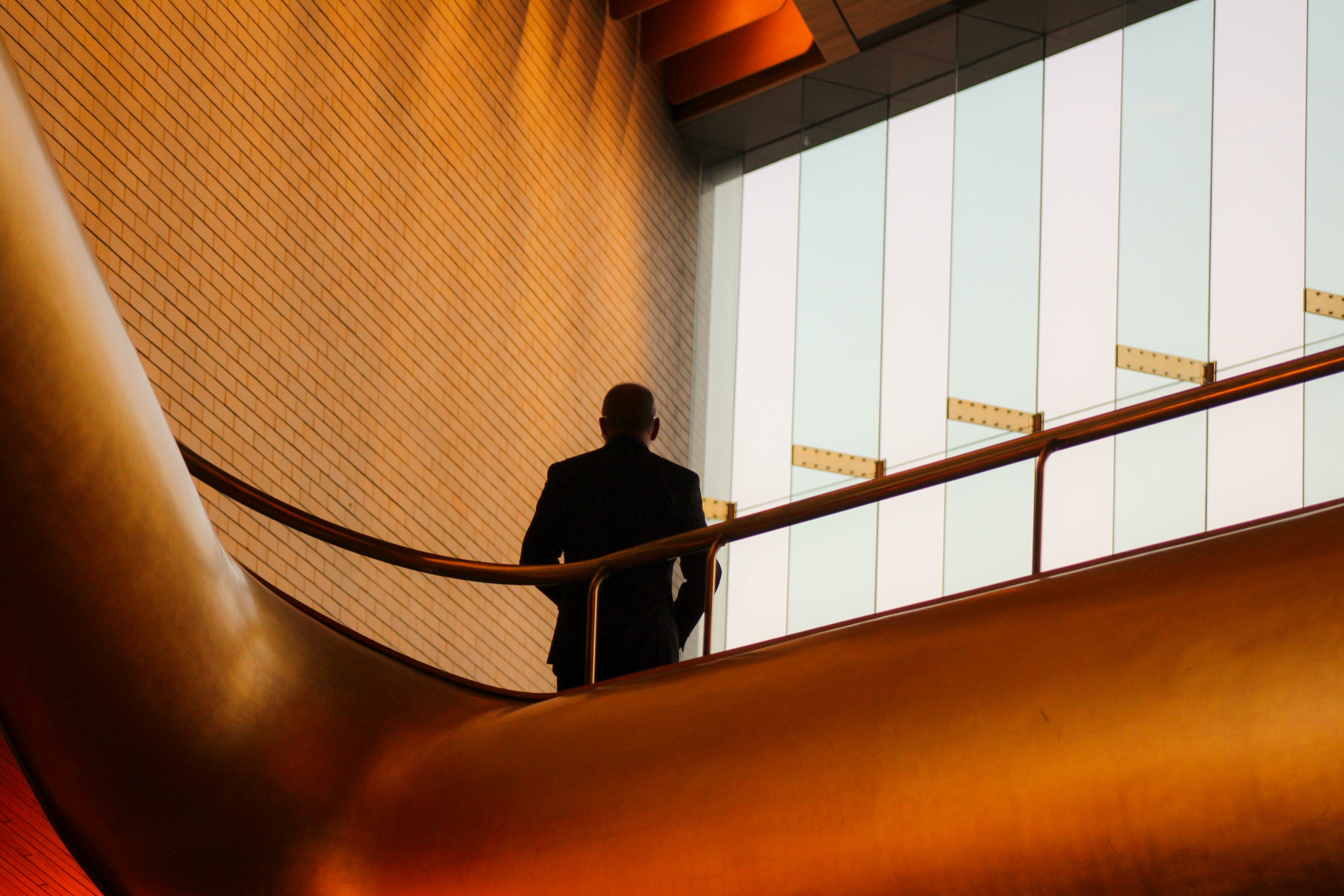 Leading from within
I was interviewed over ten years ago for an article called "Transforming leadership through consciousness."  My holistic philosophy remains the same today. 
Having celebrated 50 years in business, I'm confident to say it's working.  I wonder how many CEO's would admit that tapping the spirit within can have a profound affect on a company. 
Here's an excerpt from the interview:
"We keep thinking things that affect us are outside of us.  It is incumbent upon each of us to start believing in self.  We have to start believing in spirit, in our intuitive being, and realize that the answers for our relationships, for our business dealings, for our existence lie within us and in our connection with our spiritual being—that energy within that we can tap into as soon as we are willing to look inside rather than outside for explanations."
Written by John Goodman
Let us know your thoughts by leaving a comment below or sharing your story on social.