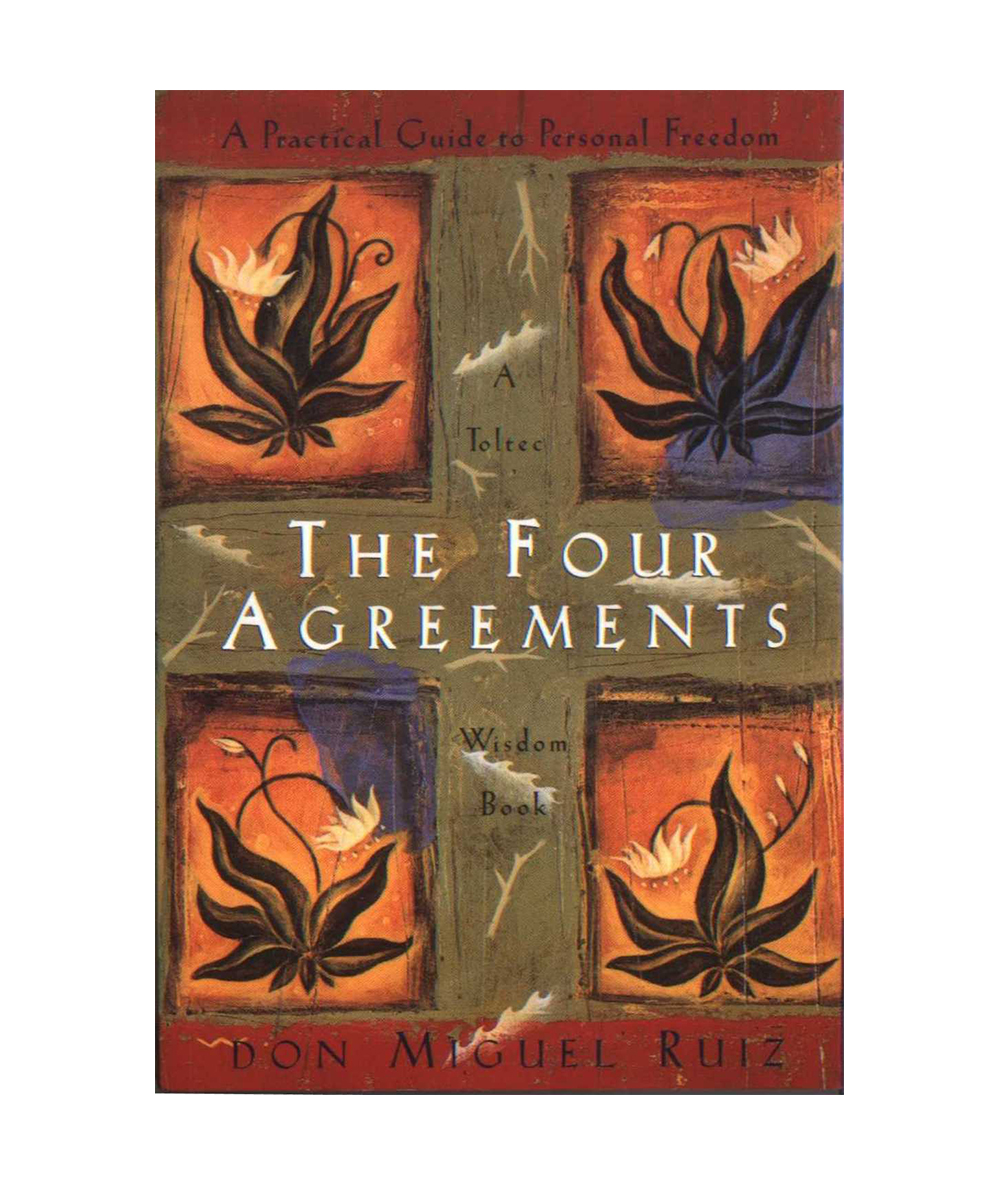 The Four Agreements
In the late 1990s, I read The Four Agreements by Don Miguel Ruiz.  I was so moved by its profound simplicity I gave copies to my employees. The book explains that our beliefs are really based on agreements we've made.  As children we are taught the way the world works by our parents, teachers and society. Those agreements limit us and rob us of joy.  As children we have no choice but to agree; as adults we can examine and perhaps dispel limiting beliefs. Ruiz presents 4 simple agreements to experience freedom and happiness:
Be Impeccable With Your Word.

Don't Take Anything Personally.

Don't Make Assumptions.

Always Do Your Best.
Sounds easy.  But first you must change your limiting beliefs. It's a great read and I highly recommend it.
Written by John Goodman
Let us know your thoughts by leaving a comment below or sharing your story on social.